Give a truly Grand Experience
Treat your loved one to an unforgettable experience with our Grand gift vouchers. Choose from one of our award-winning afternoon teas, Sunday roasts, or our hotel monetary vouchers, which can be used towards stays or in house experiences...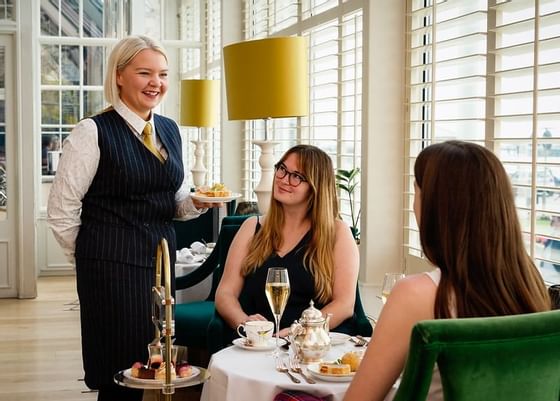 Treat your loved one to a delicious afternoon tea in the Victoria Terrace overlooking the sea. The perfect chance to indulge in an array of seasonal sandwiches, decadent sweet treats and an assortment of tea.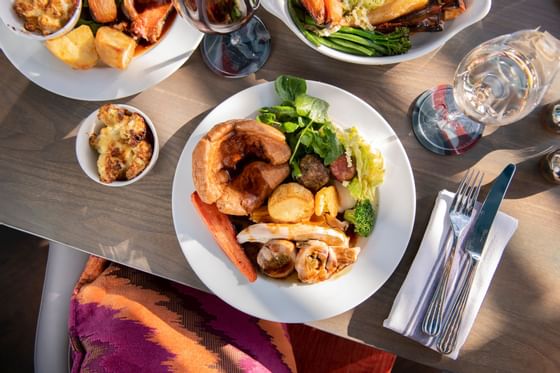 A chance for your loved one to tuck into our epic 2-course Sunday roasts with all the trimmings at our beautiful restaurant Cyan.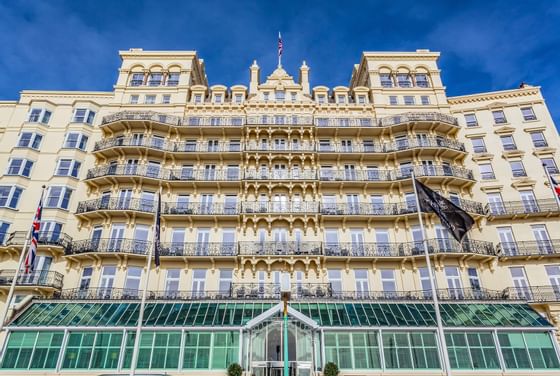 Give your loved one the chance to pick with our monetary vouchers which can be used towards any of our experiences or can be put towards a Grand stay.