Victoria Bar & Lounge
Unwind in one of the best bars in Brighton
The Victoria Bar menu offers a fusion of classic and innovative cocktails using a mix of vintages, locally distilled spirits and limited edition liqueurs alongside a carefully curated list of wine options, beers and fizz. Food and nibbles menus are also available, offering the perfect accompaniment to a delicious drink.
The Victoria Bar & Lounge is the perfect spot in Brighton to enjoy a coffee or a cocktail. Take a seat on one of our sumptuous sofas and soak up the warm and welcoming atmosphere. The design is centred upon luxurious hues of gold and deep blue and showcases local art pieces and the skillful tailoring of the infamous Gresham Blake.
Our Bar & Lounge at The Grand Brighton will be open to non-residents until 11pm daily.
Call us now on +44 (0)1273 224300 to book a table.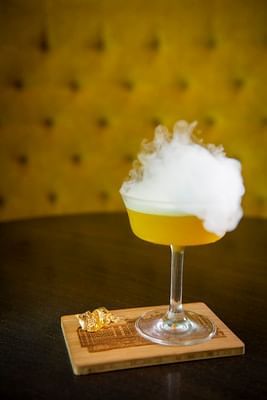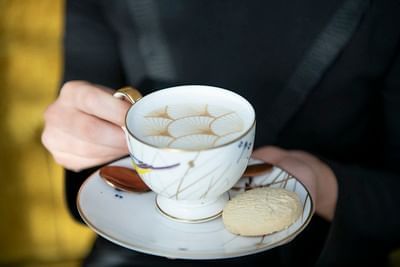 Signature cocktails
Offering a neat throwback to 1920's glamour, you can sip cocktails in the strictly up-to-date surroundings of the opulent Victoria Bar at The Grand Brighton. With brand new menus being unveiled for their re-opening soon, you can expect a cocktail list that's packed with all things summer. Think pretty florals and fruity flavours, lots of colour and just a touch of theatre.
From sweet and sour, to beautiful wild-flower meadows and the nostalgic tastes of lemon curd and summer berries, their gorgeous creations will be as beautiful to sip as they are to look at. Extra special touches include stunning glassware, smoking delights and even personalised messages floating on top. Alongside the lovely new cocktail menu will be a brand new wine list, especially curated from over 25 countries.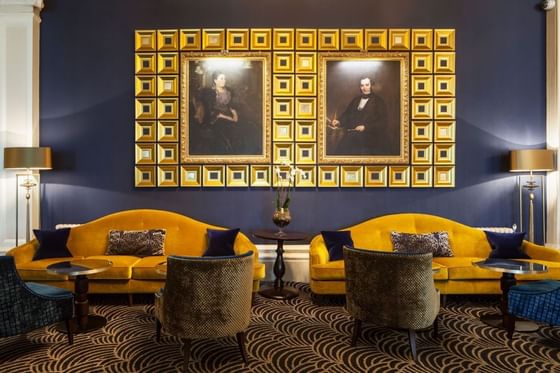 Relax
Head to the Victoria Lounge, kick back and soak up the atmosphere while you experience some classic and soulful music from our curated playlists.
Sip on a loose leaf blend tea or coffee and enjoy some drinks and snacks as you take in the splendid surroundings.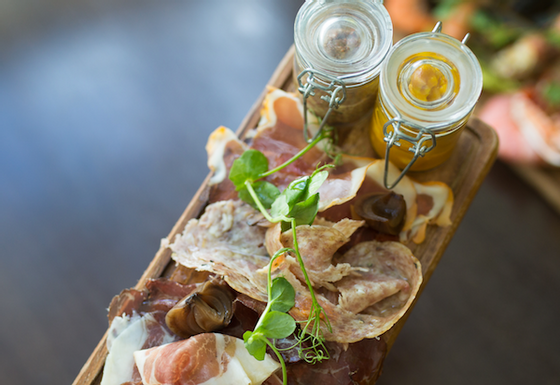 Eat
Enjoy relaxed dining in the sumptuous surroundings of the Victoria Bar & Lounge including delicious sandwiches, salads and more. The menu offers perfect options for those looking for a light bite or a grazing selection in the evening whilst enjoying drinks.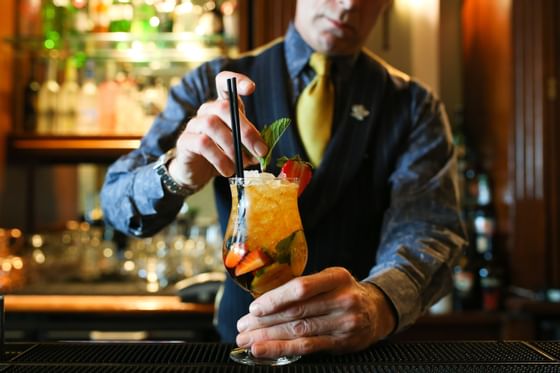 Drink
Our drinks list features only the very best, from local craft beers to uniqe spirits from around the world. Our show-stopping Signature Cocktails are a must-try and all come with their own unique story, inspired by The Grand Brighton's rich heritage and history.