Careers and our people
Exceptional people deserve to be part of an exceptional experience. A Grand culture underpins our success because our way of life at The Grand Brighton makes certain an inclusive environment where individuals are understood, respected and diversity is embraced.
Our team's individual personalities enrich the Grand experience! We believe every team member's voice matters and we encourage and trust honest opinion. We believe in a forward-thinking team who never stands still ensure the success of a progressive business. We understand our team have different roles, different experiences and different personalities; together we can do exceptional things.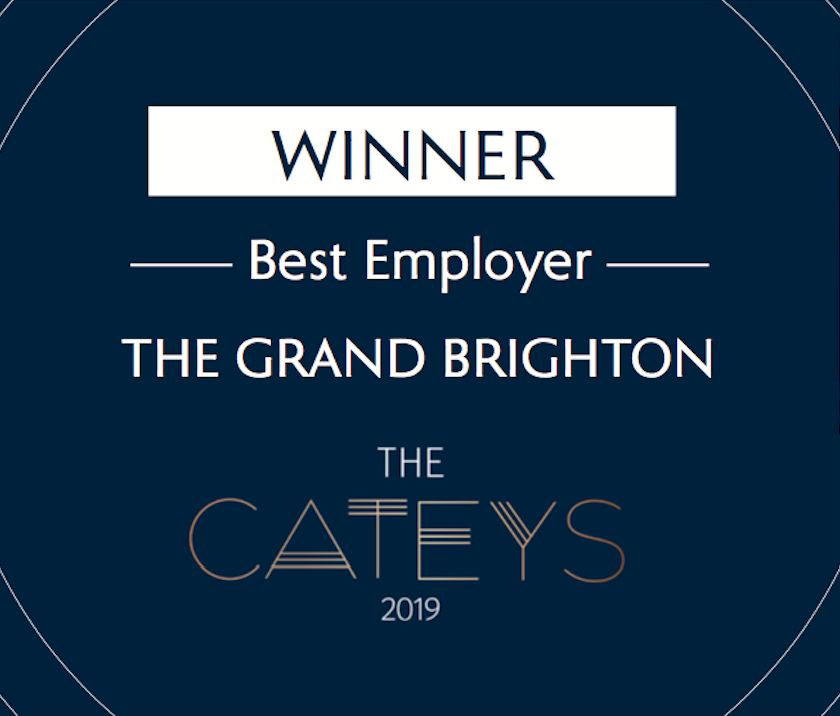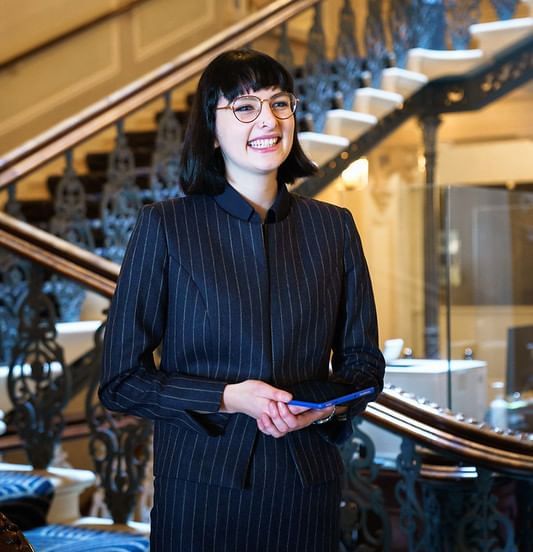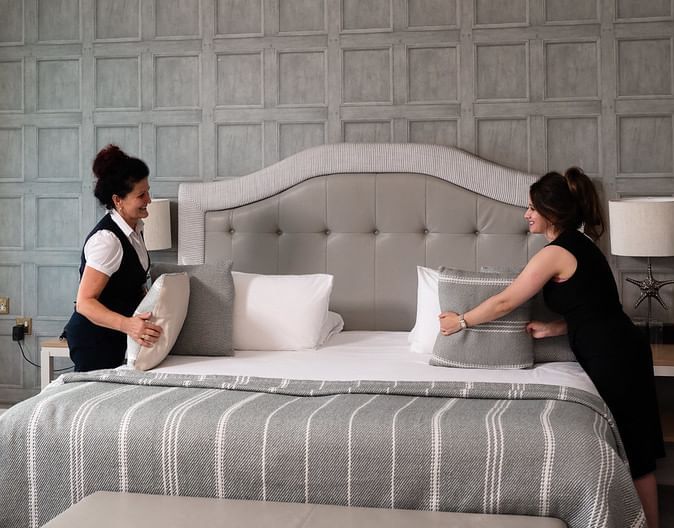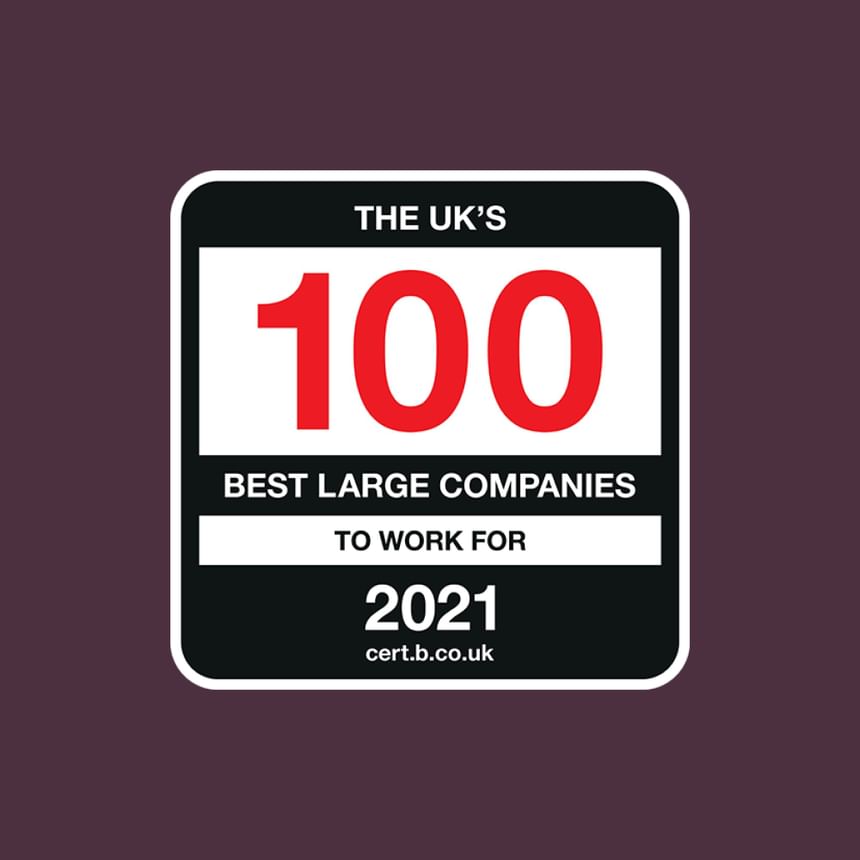 Our Grand experiences in action
Watch our short video and find out more about life at The Grand Brighton...
Meet the team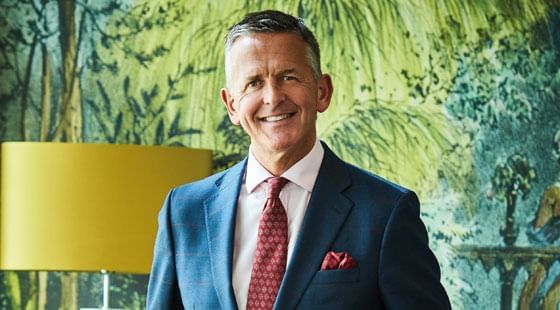 Andrew Mosley
The Managing Director of The Grand Brighton, Andrew has been leading the team since 2010, and lives and breathes our Grand culture. He's passionate about developing people and is proud of the team he has built who ensure our hotel continues to surprise and delight our guests.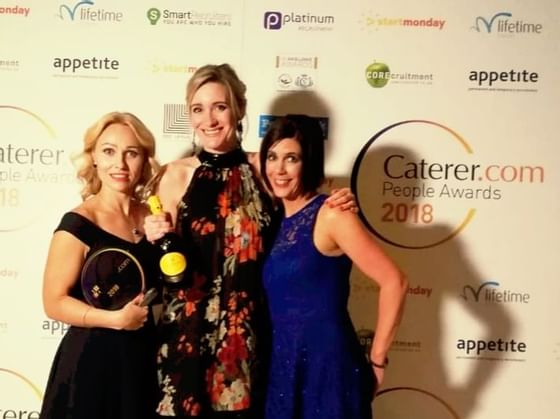 The People Team
At the forefront of our Grand family is our award-winning people team - Andi, Sonia, and Kairi. With over 40 years of combined Grand experience across multipile disciplines, they are well-equipped to inspire, grow, engage, and retain our own Grand talent.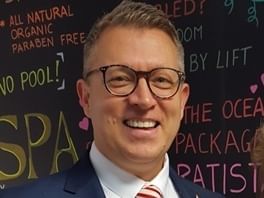 Riaan Stiglingh
As the Hotel Manager for The Grand, Riaan oversees the running of our wonderful 201 bedroom hotel. An inspiring leader, he's worked in six hotels in three different countries in his career, helping him to create a people focused and exceptional service led culture.
Get in touch!
Contact us to find out more...