International Women's Day 2022: Break the bias
Here at The Grand, diversity and inclusivity aren't just buzz words, it really is the foundation of what is a very strong, passionate and varied workforce. As a well established hotel committed to promoting a culture of inclusivity and fairness, each year we conduct a gender pay gap report.
This year's report has highlighted that amongst our entire staff cohort our female members make up 51.99%; of those that make up our senior management team, women represent 58.3%. With defined pay structures across 17 different departments, we continually review earnings based on the leading market standards; this latest report highlights that the mean average hourly earnings for female employees is 2.29% higher than that of the males within the team. In comparison to the previous year's report, the pay gap has reduced by over 3% - a significant result that highlights the strong representation of women and one that we are very proud of. We will continue to review this year on year ensuring that we are representing the women in our workforce and are creating a fair and inclusive environment for all.
For International Women's Day this year we're taking a moment to celebrate a few of the many amazing women that make The Grand what it is today. So without further ado, let us introduce you to:
Ina | Lounge & Bar Team Leader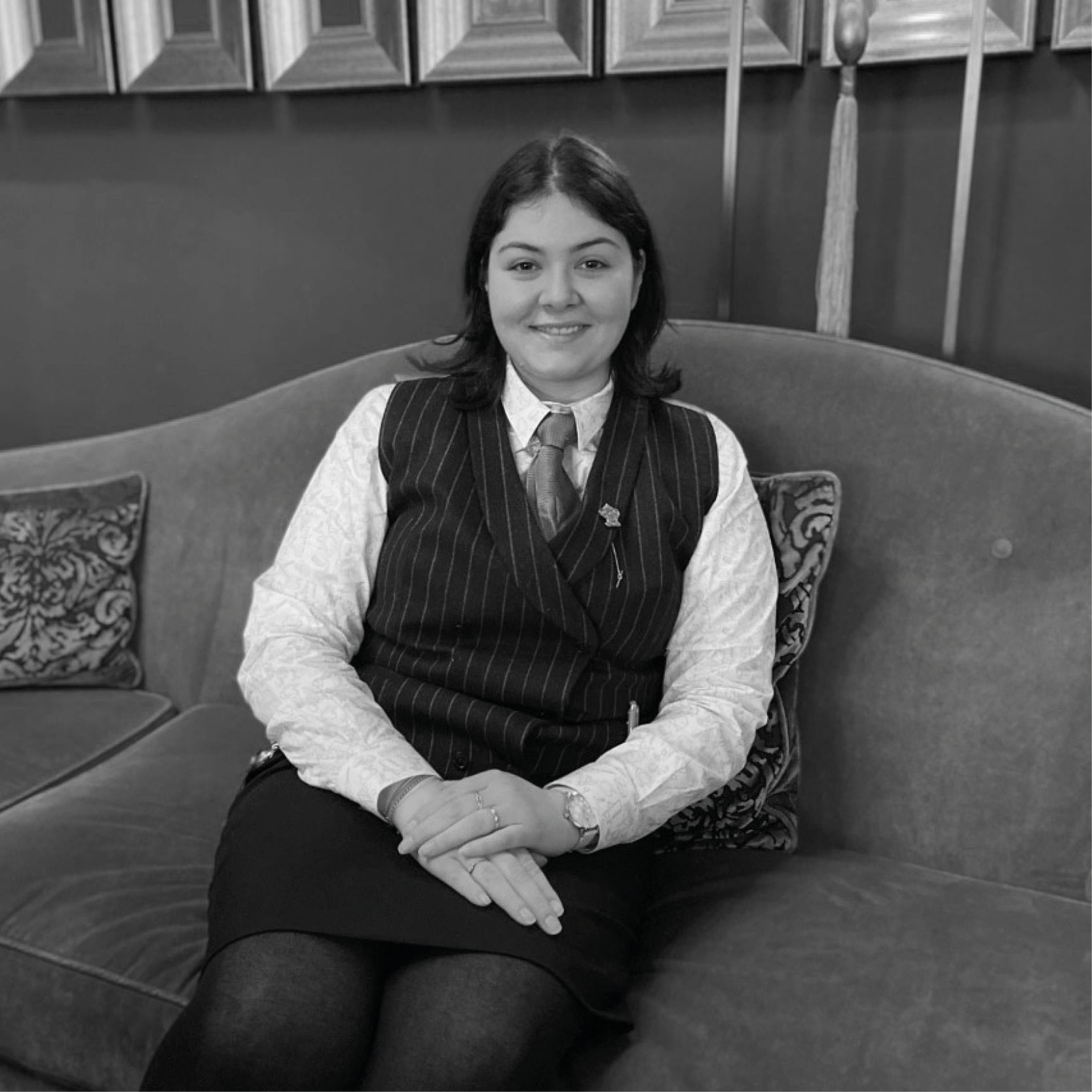 Time in the role:
5 years as of the 1st May, including 1 baby and 3 national lockdowns!
What do you love about your role?
Communicating with our team and guests too is really the main thing for me - you get to have so many different conversations every day. I originally studied events management at university as that was a route into hospitality. I started in the Lounge here at The Grand and I just found it to be a really diverse way of working - no two days are the same, as we have not only the lounge food, we have afternoon tea, seasonal cocktails and so much more going on.
My plan was to work my way into the events department, but I ended up staying here in the Lounge as I just love it. Hearing those guest stories, forging those relationships and understanding why they chose to stay at The Grand really is a key driver for me.
What do you enjoy doing outside of work?
I mean I really love flowers - we have a few plants here out in the Terrace that I really like to look after; me and Richard, my colleague, take care and try to keep them alive! Outside of work, I have a small garden so planting is really key for me and is a great way to focus my mind elsewhere.
I recently had a guest who was celebrating her 60th birthday - she was so impressed with the service that she bought me this gorgeous basket of flowers, and I have managed to replant some of them, so it's nice to have been able to bring that into my home space.
Jade | Guest Relations Manager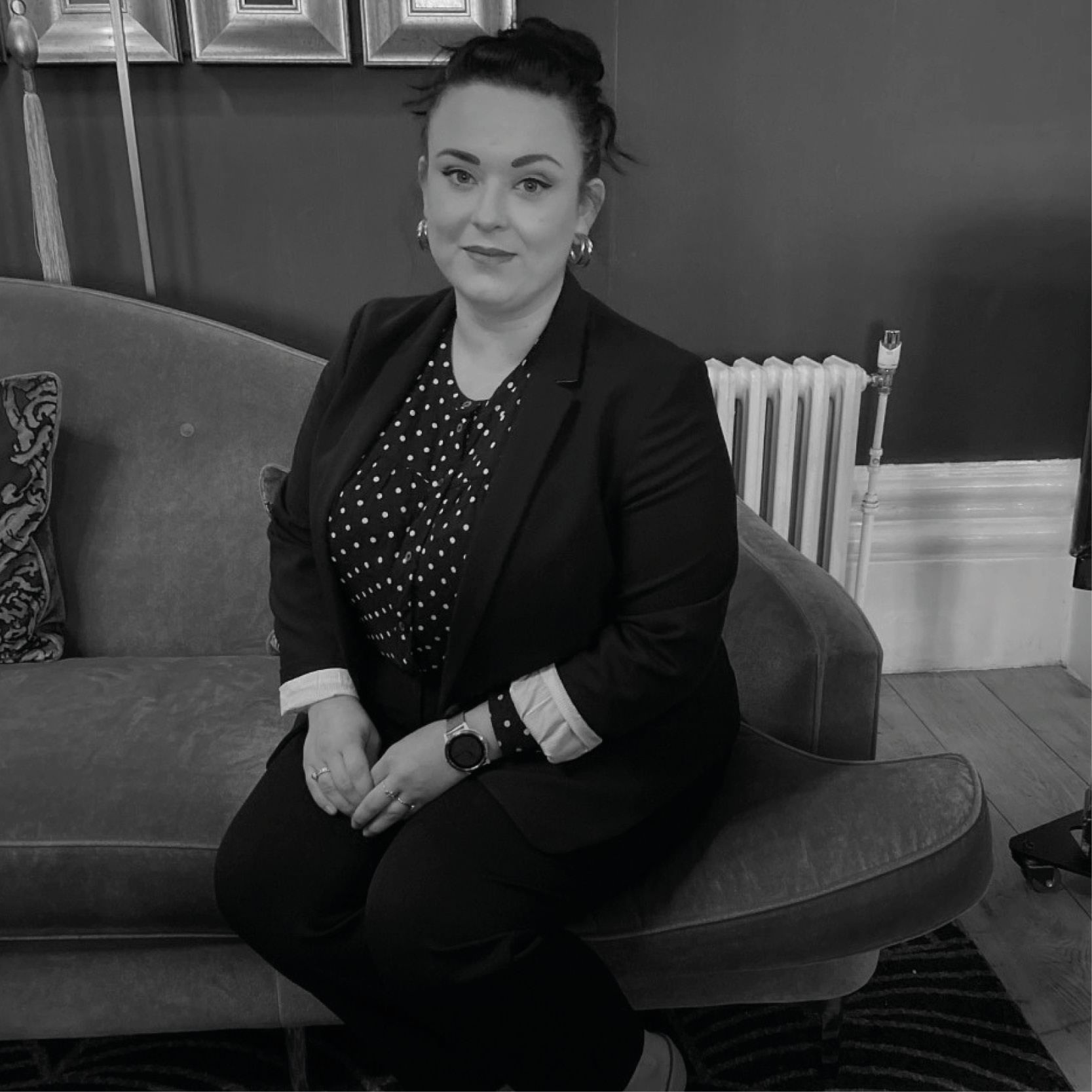 Time in the role:
6 years with The Grand.
What do you love about your role?
I've bounced around the hotel doing a few things in my time here, but now as the Guest Relations Manager, I really enjoy being so close to the guests.
I love being in that front-facing role and doing all of those little things that you might not expect that will make someone's experience just so memorable. On the flip side of that also, if a guest has an issue with something, it's great to be able to really work with that situation and really turn it around so that the guest ends up leaving happy. When this happens I feel like it's such a great success for the day.
What do you enjoy doing outside of work?
I've got a 3 year old, so he is where I spend most of my time. It's really important for me to be able to spend time and make some memories with him, so we often are off to the park or down to the beach for some exploring. Family days are super important to me and keep me going!
Maria | Back of House Manager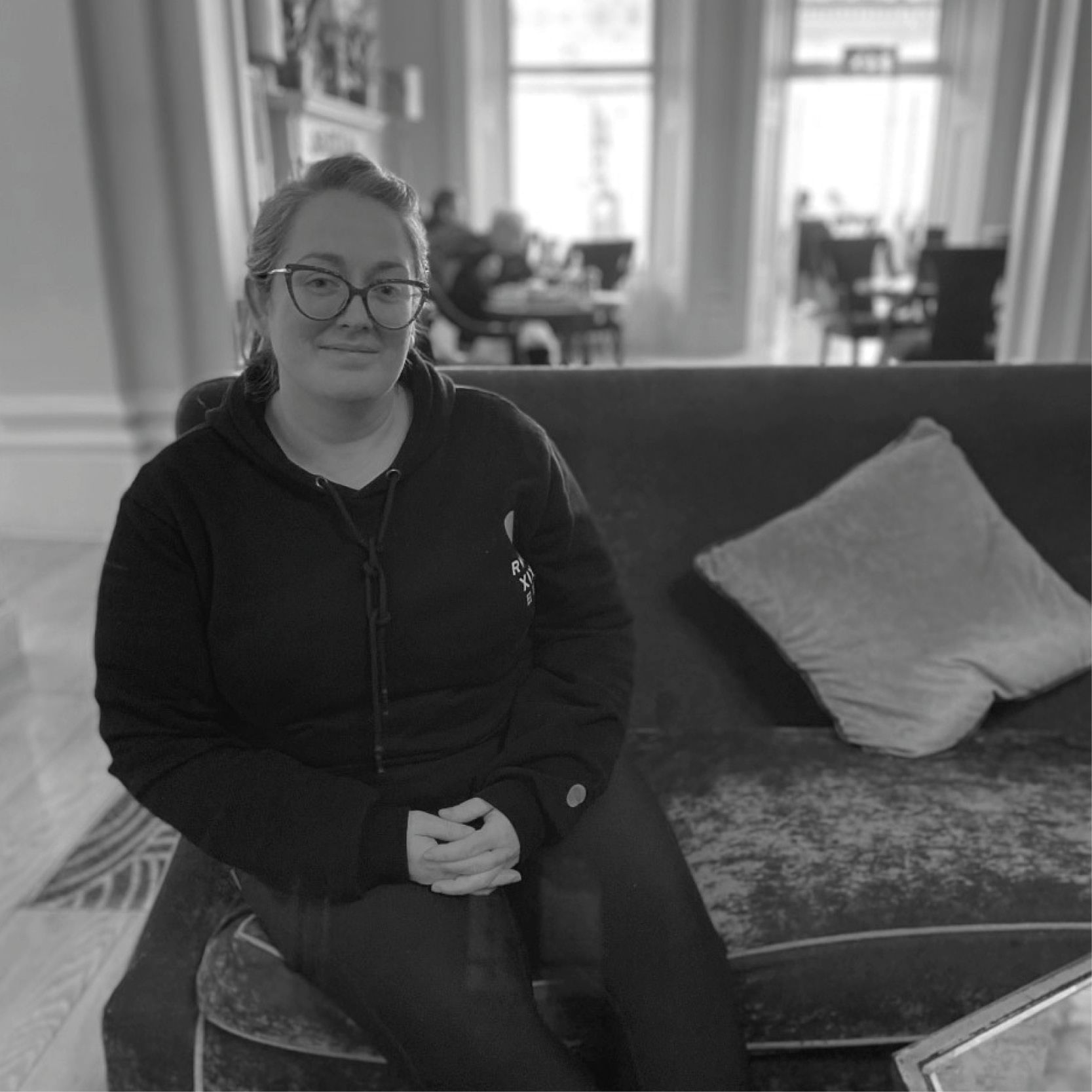 Time in the role:
I've been working as the Back of House Manager for about 9 months now, but I have been with the business for 5 years as a whole and was running the bar previously.
What do you love about your role?
I like to bring a good level or organisation to my role. I really thrive from knowing that everyone has what they need in order to be able to do their jobs properly and that they will be able to serve the guests without any issues. Whether that's ordering food supplies, cleaning supplies, helping out with the chefs or kitchen porters and making their life a little bit easier - I really enjoy making other people's day to day straightforward. With that front of house background I do know just how important that level of smooth running is, so I think it's good for people within the business to know that there is that process in place.
What do you enjoy doing outside of work?
I absolutely love sewing - I don't really get a lot of time to do it, so when I do I fully take advantage of being able to. I also like to use Fimo, so I use polymer clay to create jewellery - it's a really good creative outlet.
Andi | People Director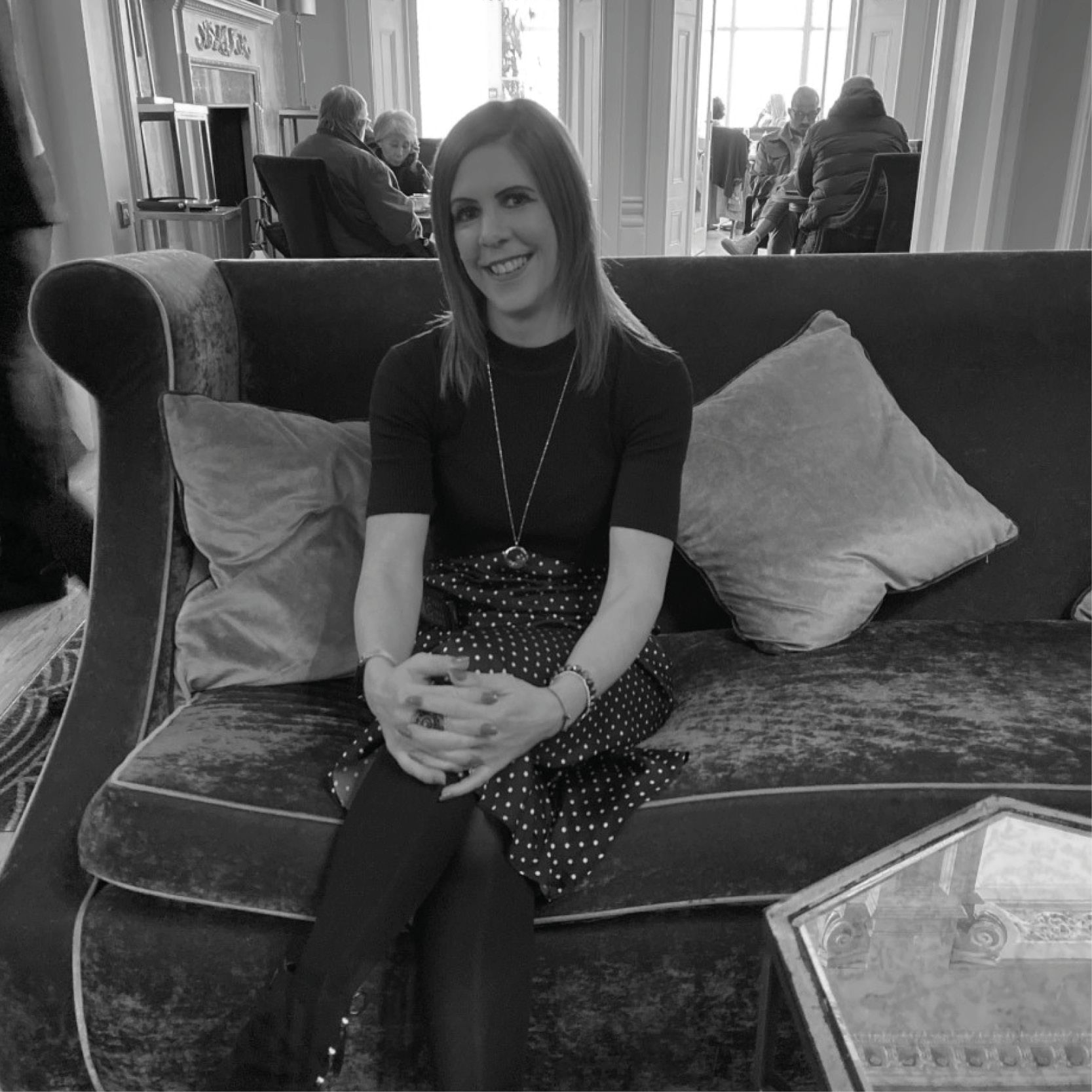 Time in the role:
I am in my 17th year with The Grand. I joined as the Deputy General Manager and was responsible for looking after the day to day operations and working as part of the senior leadership team - that was for the first 9 years. For the past 7 and a half years, I've headed up the People function across The Grand and more recently Richmond Hill Hotel also.
What do you love about your role?
When I go to career fairs I can honestly tell people that this is the best job I've ever had and I really do enjoy coming into work every day. It's all thanks to the people, the places that I get to work and it really is the freedom I have to do whatever I think is needed to make this a great place to work.
What do you enjoy doing outside of work?
It's really important for me to spend time with my family, we have a campervan so we do like to go travelling around in that. I'm also just really passionate about raising money for charity, so do lots of hiking to raise money for Macmillan Cancer.
If you've been considering a career in hospitality, but feel like there may be barriers within the sector that you're shooting for, we hope hearing from just a handful of our amazing team has been a source of inspiration.
To celebrate international Women's Day it really is a global team effort in forging equality for women, by celebrating women and their achievements, raising awareness of those biases across many different industries and most importantly, taking action.
If you're ready to take a Grand step in your career, take a look at our current vacancies or find out more about working with us here.