Host successful meetings and events at The Grand Brighton
We are delighted business meetings and all events can resume in England. With impressive facilities including the stunning self-contained sea facing Empress Suite that can accommodate up to 900 guests, and an expert team on hand to deliver exceptional service The Grand Brighton is the perfect place to surprise, delight and entertain.
Although restrictions have relaxed, your comfort and confidence is still our top priority. We shall continue to proceed with caution and follow the guidance from the MIA and have updated our Covid-19 policies to reflect the changes. Please read below the measures in place to safeguard our customers and team.
To speak to the team about the changes now in place or to explore how we can deliver an unforgettable event for you call us on 01273 224300 or email conference@grandbrighton.co.uk.
Christmas parties
The Grand Brighton is the perfect setting for celebrating the festivities — a warm welcome, hospitality like no other, Victorian splendour, indulgent cuisine and the star of the show — the magnificent 15ft Grand christmas tree. Enjoy the countdown with a spectacular private celebration, join in the fun of our joiner party nights, or plan an end of year meeting with special festive touches.
Browse our corporate brochure below or call our experienced team on 01273 224300 or email conference@grandbrighton.co.uk to start planning your celebration.
Party for a purpose
Are you a charity looking to host your event at The Grand? Or perhaps you're raising money for a charitable organisation? With discounted package rates, flexibility on minimum numbers and a complimentary raffle prize of our award-winning afternoon tea, our team is on hand to work with you to create a memorable moment for your organisation.
Call our experienced team on 01273 224300 or email conference@grandbrighton.co.uk to discuss how we can help plan your successful charity or fundraising event.
Making meetings a breeze
Let us take care of you and your team for the day. With a sea-view meeting room, all the mod cons you would expect, delicious food and drink, and our expert team on hand, we have you covered. You can then make the most of every moment together.
Call our experienced team on 01273 224300 or email conference@grandbrighton.co.uk to discuss how we can help plan your successful charity or fundraising event.
We are pleased to have been awarded the MIA's AIM Secure Accreditation. This endorsement recognises that we are dedicated to delivering a first-class service in excellent facilities, with a total commitment to upholding legal compliance and health and hygiene protocols, providing the very best environment for both our guests and our staff.
We are also taking part in the Meet Out To Help Out scheme by Conference News, and we commit to giving you clear and flexible terms, a one hour response time on all enquiries, commission on deposits, and commission payments made within five days of receiving the full balance*. To plan your next meeting or event by the sea please call 01273 224352 or email conference@grandbrighton.co.uk and quote TREAT
*View our commission agreement terms and conditions

opens in a new tab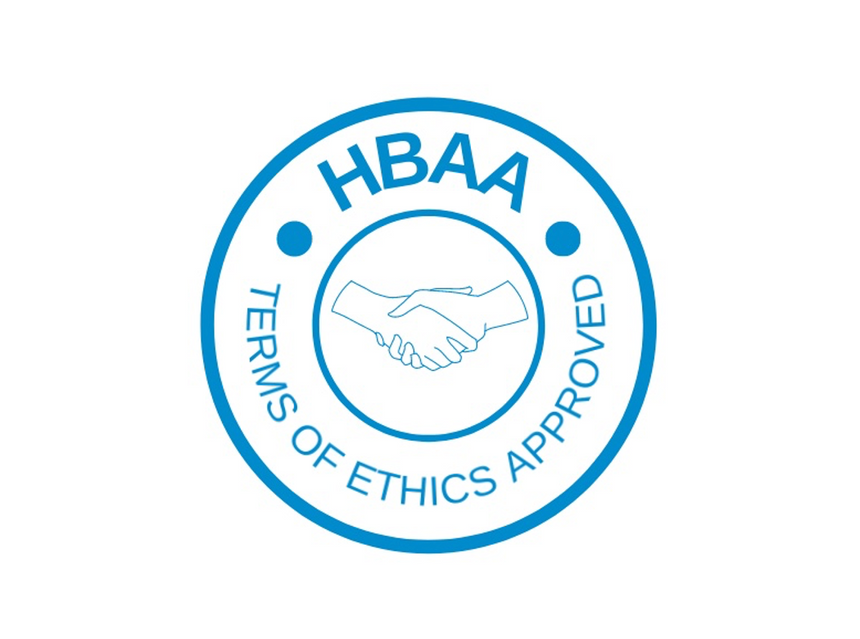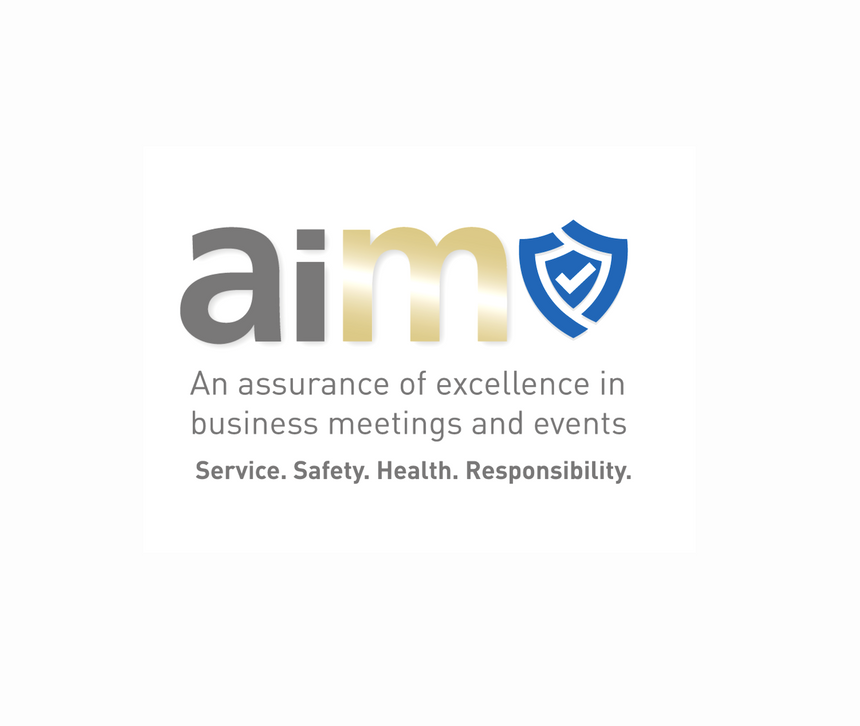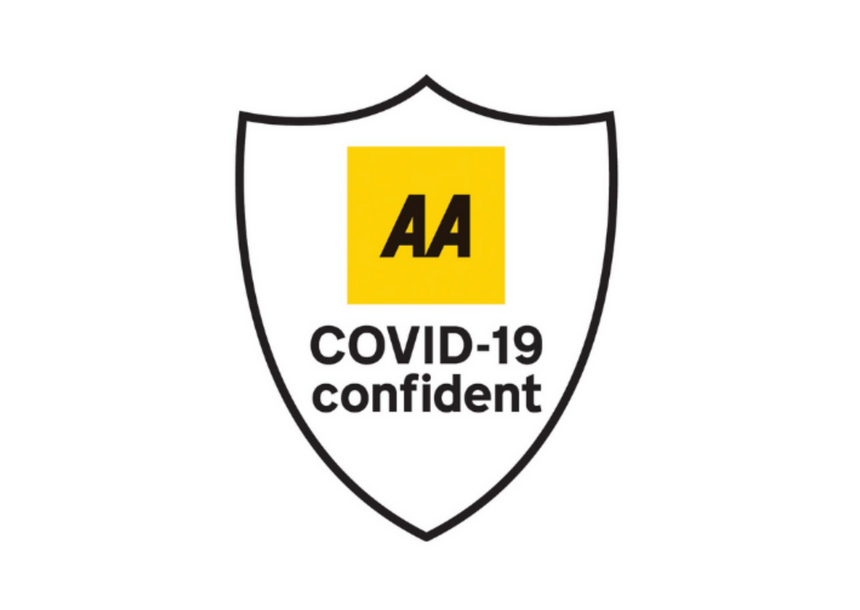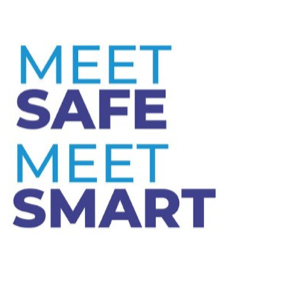 It's easy to see why it's just one of only 31 AIM Gold accredited meetings venues in the UK. And that, paired with an onsite team who have decades of experience in running large scale events for global clients, makes The Grand Brighton the place to surprise, delight and entertain.

The Empress Suite is a beautiful and contemporary sea-facing space which provides audio visual routing and unlimited suspension points for creative and practical conference seats, plus its own private entrance with street loading. The Albert Room's exceptionally high ceilings are dotted with ornate chandeliers making for an impressively flexible backdrop; whilst a section of striking meeting spaces are available for small conferences, syndicate areas, private dinners, board meetings and team building in Brighton. Think paddle boarding by day, sea bass carpaccio with Brighton Gin by night.

Just 10 minutes from Brighton Station, 30 minutes from Gatwick Airport and 55 minutes from London Victoria, it couldn't be easier to breeze down to the coast to arrive at the most vibrant, colourful and creative city. The Grand Brighton has told thousands of stories over the last 150 years, now it's time to write yours.
Meet the team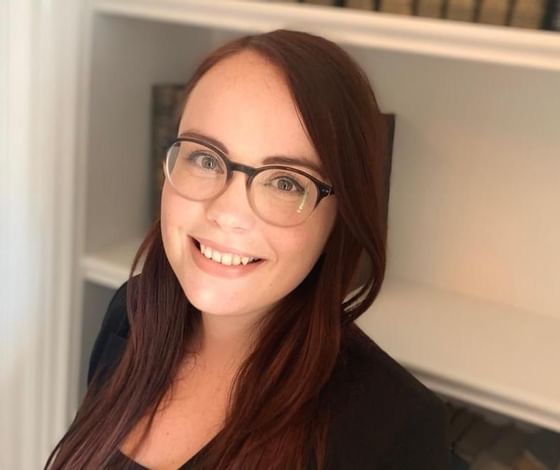 Yasmin Okerika
Yasmin is the Deputy Conference Office Manager here at The Grand and has been with the meeting & events sales team for over 5 years. Handling conference and event enquiries from meeting rooms for 10 through to banqueting for 600 and exclusive use events, Yasmin quickly identifies clients key priorities and booking criteria to create competitive proposals.
Charlotte Parvin
As our Wedding and Special Events Co-ordinator, Charlotte is responsible for booking and arranging once in a lifetime events for guests. Her passion for our beautiful function spaces combined with her close relationships with suppliers, from florists to theming companies, allow her to deliver exceptional and perfectly tailored events.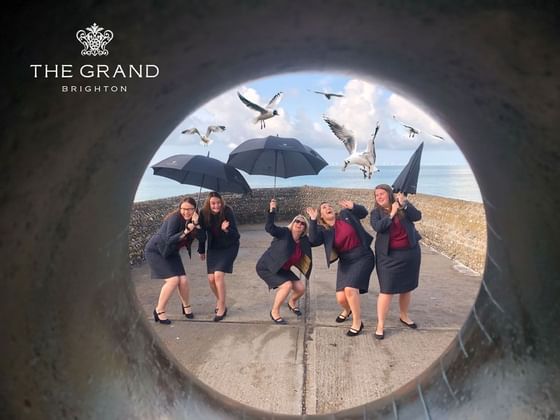 Emma Jeffs
Our Conference and Events Account Executive, Emma has been with The Grand over 21 years and holds a vast wealth of operational knowledge following 10 years in event operations. Emma is our resident expert on floor plans, capacities and layouts, allowing her to advise clients on how to use our flexible meeting spaces to their fullest potential.