Victoria Terrace Grill
Enjoy an inviting and relaxed dinner alongside a cocktail or two
Set against the backdrop of the beautiful Victoria Terrace, our Grill Menu has been designed by our talented team as a modern take on classic grill dishes with a focus on perfect pairings and locally sourced meat and produce. The specially selected Sussex rump steak is not to be missed (and is also included in the surf 'n' turf option for seafood lovers!). Other highlights include the impressive wagyu beef burger, sustainably sourced fish, and the vegan cauliflower steak.
For dessert, choose from a selection of award-winning local cheeses or delicious sorbets and ice cream from Gelato Gusto, our favourite ice cream parlour in Brighton.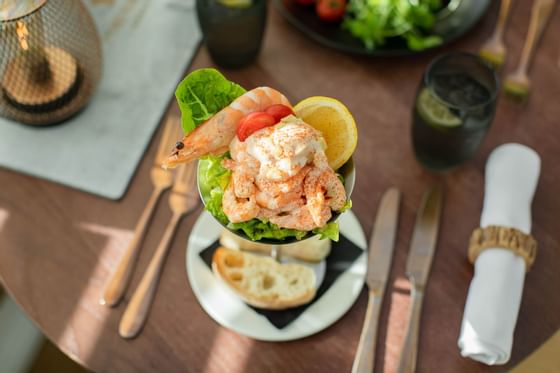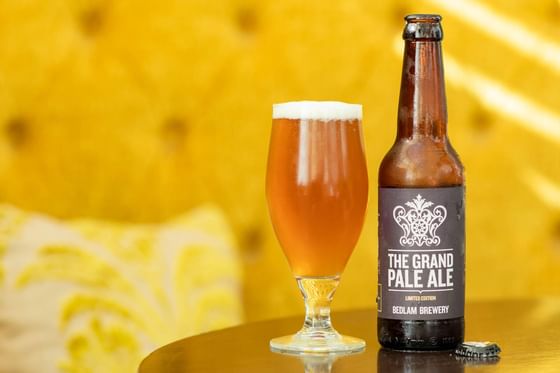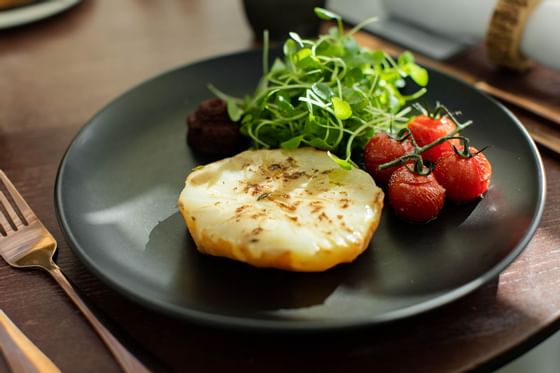 Book your dinner in The Grill...