As evening settles over the seafront, take a seat at The Grill and sample exquisite dishes designed by our award-winning chefs. The menu focuses on perfect pairings and showcasing the finest, sustainably sourced ingredients - from spectacular fresh seafood to ice cream from Gelato Gusto, our favourite ice cream parlour in Brighton.
Open daily from 7pm until 11.30pm (last sitting at 9.30pm). Book a table below or pop in.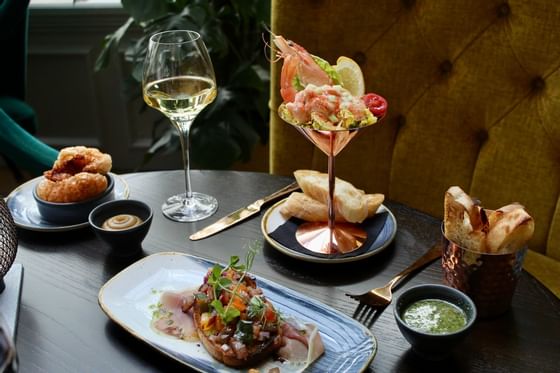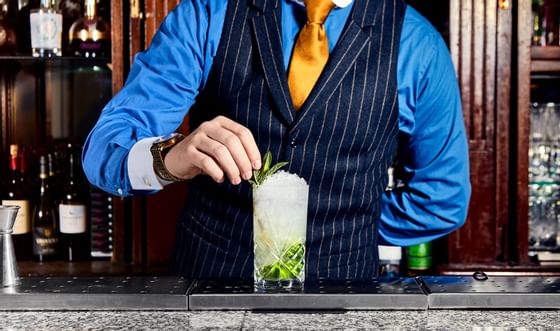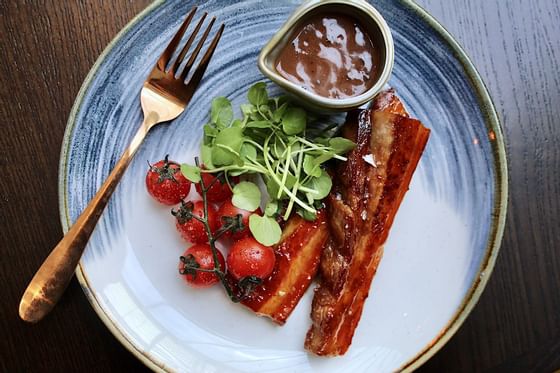 Book your dinner in The Grill...
If you have any questions about our menus or your booking, our team will be happy to help! Just give us a call on 01273 224300 or email eat@grandbrighton.co.uk.
Instagrand...
A glimpse of the Grand experience, from dreamy dining to stunning sea views.